Posted by Ace
on December 3rd, 2009 filed in
letters from Ace
,
music streaming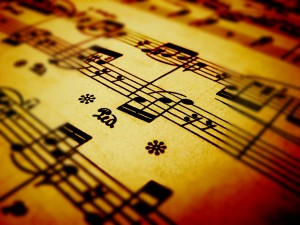 After a considerable self-imposed hiatus, I have restored my Shoutcasting set-up on Eve, so I can DJ once again.  Generally I do this on Monday nights, between 9 PM EST/ 6 PM PST and 12 AM EST/ 9 PM PST.  Sometimes I go later, if people are having fun (it coincides with our traditional neighborhood get-together night in Second Life.)
There's a link to the stream source in the Navigation sidebar labeled Songs of the Interregnum.  If you're interested in tuning in, please do.  I'm trying to do an all-dance program this coming Monday, working it across a variety of genres, since I don't really have enough dance music in any one to fill the entire three hours.
Better yet, if you're in SL, come on by and dance!